As your expert North Atlanta real estate advisors, we are ready to advise you on your home purchase. We analyze North Atlanta home values, stay up-to-date with current listings, and network within the community to learn about off-market properties.
Our Buyer Specialists are ready to walk you through each step of the home-buying process. We will work with you to understand your goals and search to find the right home for you and your family.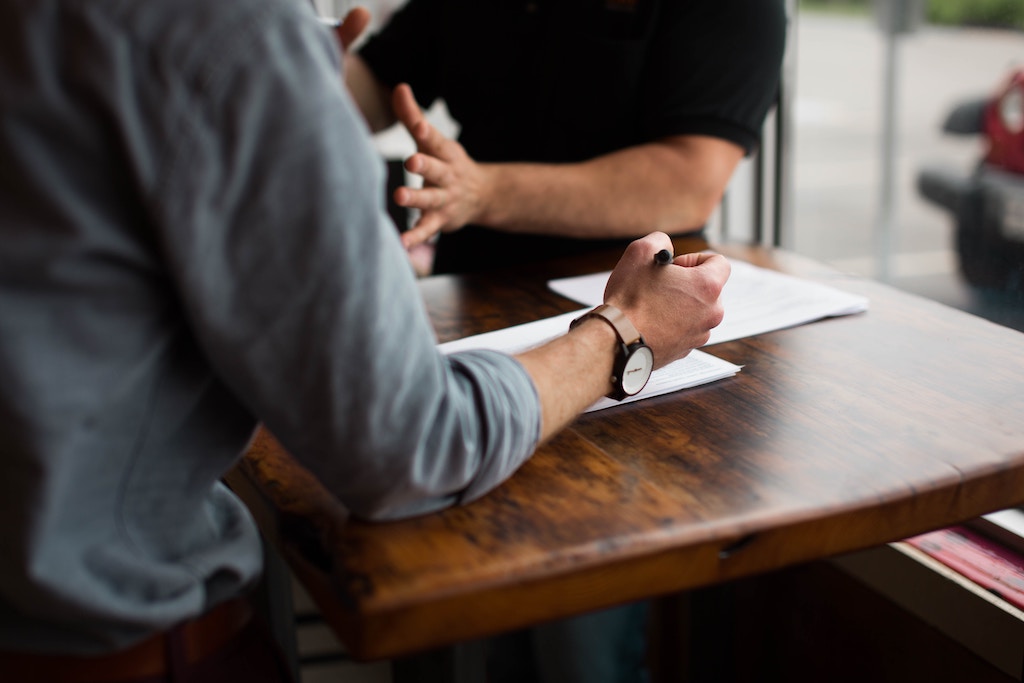 Determine if you will be paying cash or financing your home purchase
Meet with a lender to obtain a loan pre-approval letter
Determine how much home you can comfortably afford
Identify your ideal price range
Step 2. Begin Your Home Search
Create your home search strategy
Identify your goals and refine your search terms
Understand the buying process
Learn what price range you can afford
Step 3. Find Your Dream Home
Identify homes that meet your goals
Select 3-5 homes to tour
Quickly tour multiple homes by video
Tour your favorite homes in person
Pick the home that's right for you
Step 4. Make A Winning Offer
Understand the current market
Determine purchase price
Identify terms
Finalize your offer
Submit Earnest Money deposit
Schedule home inspections
Arrange for repairs and adjustments
Finalize your loan
Perform the final walkthrough
Sign at closing
Collect the keys to your new home!